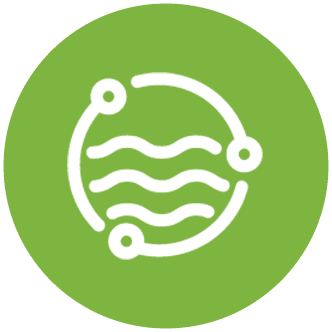 Huebsch Perfect Wash™
Versatile, gentle and delivering a great clean, Huebsch's Perfect Wash enables you to tailor wash cycles for the ultimate fabric care. Truly innovation that gets clean results.
Wait, you want more details? Click here.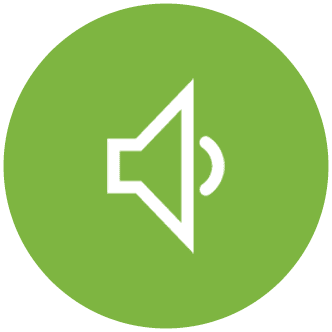 Ultra Quiet
Sleeping babies, nervous dogs, team calls from the home office – there are plenty of reasons we like a quiet atmosphere in the house. We get it…and make sure our machines oblige measuring in at only 43dB during agitation.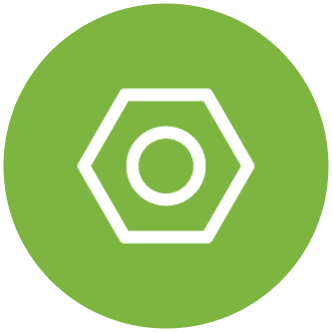 Legendary Reliability
Our legend status may have been born more than 110 years ago, but we earn it every day. Built for 25 years of life in the average home.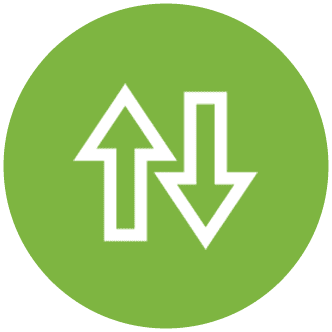 Out-of-Balance Management
Commercial quality means running all cycles to completion even the most out-of-balance ones. We do this with a combination of commercial components and technology others can't match.


You can read all about our five-stage product development process and rigorous testing here, or you can just gain peace of mind through our industry-best warranties.
Wait, you want more details? Click here.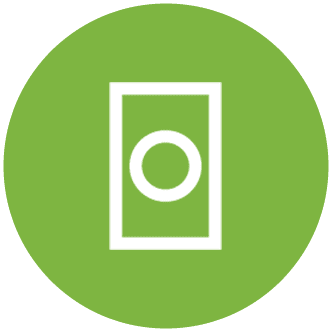 Commercial Heritage
Our reliability, measured in decades, has been crafted and reinforced for more than a century. When it comes to value, pedigree matters.
Read about our full story here.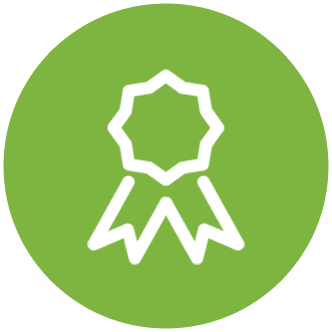 National Accolades
Protégez-Vous awarded our TR5 model a "Best Buy" for reliability, wash results/stain removal, rinsing, spin/moisture removal, gentleness of wash action, ease of use and noise.
Click here for more information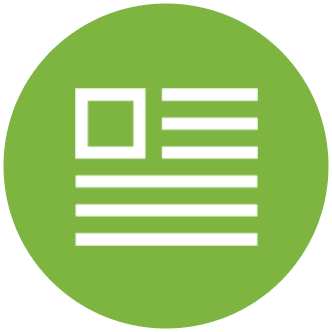 American Quality

For more than 110 years, Huebsch has produced quality products in Ripon, Wisconsin.
Want to read more about that story, click here.
---
---
General Information
Balancing System
Automatic Balancing
Wash Action
Speed Queen Perfect Wash™
Motor
Variable Speed, 1 HP
Cycles & Features
Quiet Agitation (43dB)
YES
Time Remaining Display
NO
Dimensions
Width
651 mm (25-5/8 in.)
Height
1086 mm (42-3/4 in.)
Height with Lid Open
1346 mm (53 in.)
Other
Parts & Labor Warranty
5-Years
Model Number
ZWN63RSN116CW01
---
---
REGISTER MY HUEBSCH
Enter your machine's serial number to register for its full product warranty.
SCHEDULE SERVICE