Durable Stainless Steel Tub is gentler on your clothes and ensures long-lasting, dependable performance. Balance Technology virtually eliminates vibration and noise. Time Remaining Display eliminates guesswork by clearly showing when your laundry will be finished.Control Lock allows you to lock the control system, preventing children from starting the machine Moisture Sensors & Moisture Level Selection allow you to preset the dryness level of each load and automatically stops the cycle once that level is reached. Up-Front Lint Filter allows fast and easy cleaning.
WHERE TO BUY
Find Your Huebsch
Confidence Plus Extended Warranty
Add an additional three years of peace of mind to your 3, 5, or 7 year standard product warranty with the Confidence Plus extended warranty.
LEARN MORE ABOUT CONFIDENCE PLUS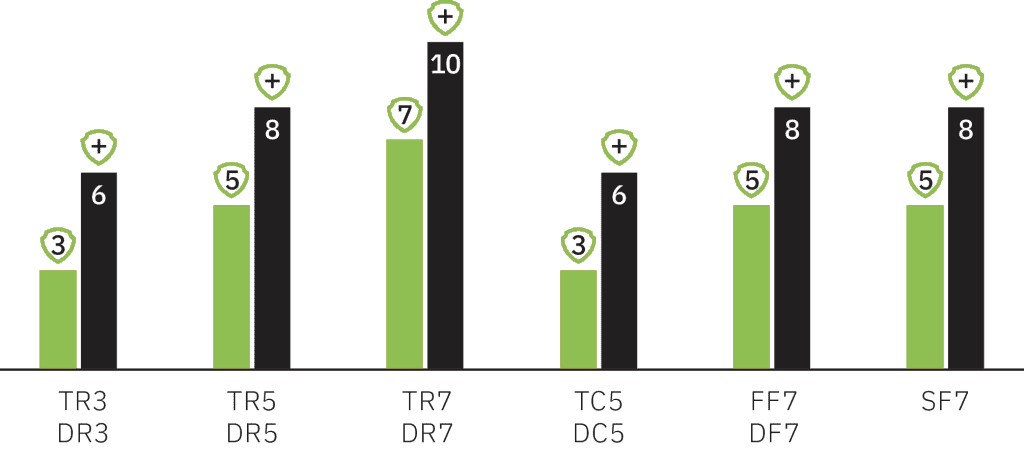 Durability
Huebsch top load washers are designed, tested and built to deliver 25 years of commercial-grade performance in your home. Constructed with metal components and rigorously tested to ensure reliable performance, Huebsch stacked washer and dryer are built better to last longer.