HUEBSCH IS GIVING RETAILERS A REASON TO TALK DRYERS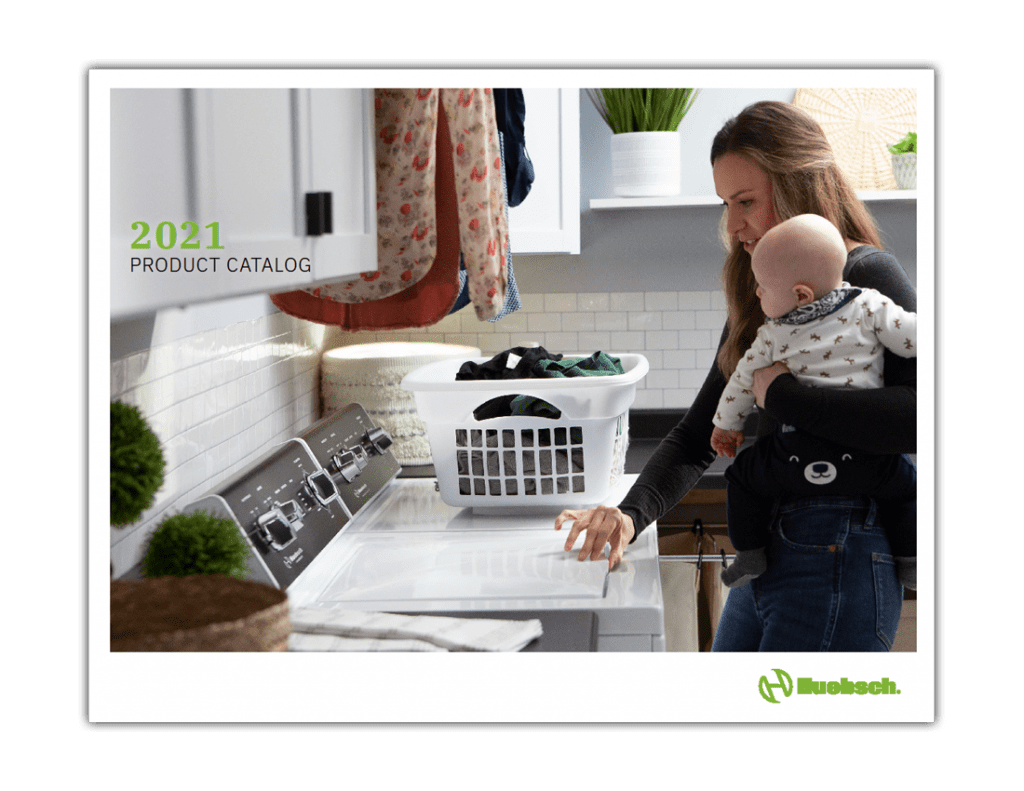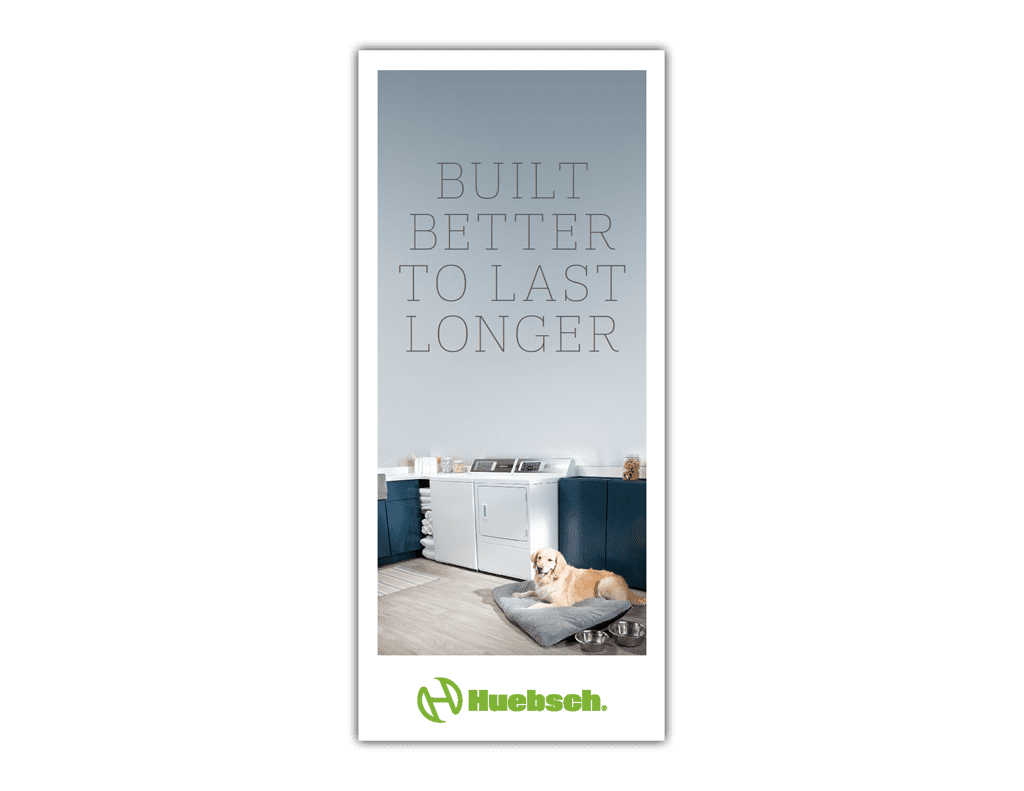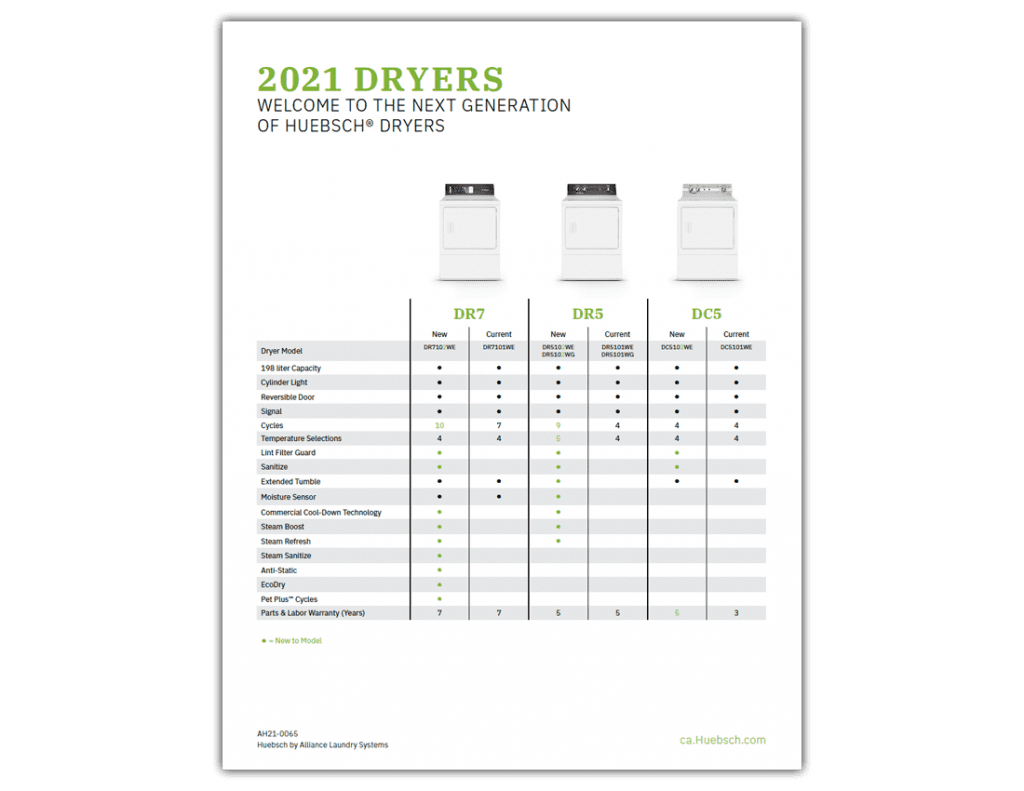 1 2020 Canadian Animal Health Institute,
2 Alliance Laundry research survey
3 NRF Consumer View Winter 2020 "Convenience and the Consumer"
4 Bacteria tested by an independent lab were Staphylococcus aureus, Pseudomonas aeruginosa, Klebsiella pneumoniae. Dryer must be set to the highest temperature setting and timed dry for at least 75 minutes. Individual results may vary.